PRODUCTS
Frozen Vegetables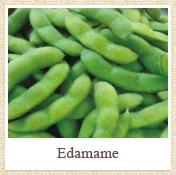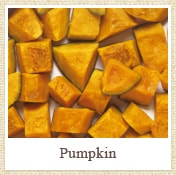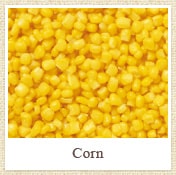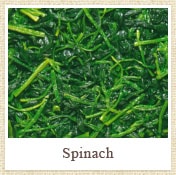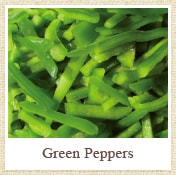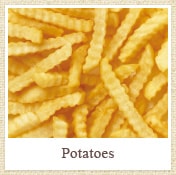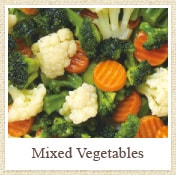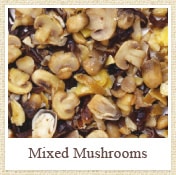 Frozen Fruits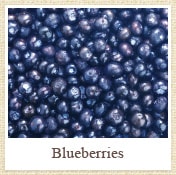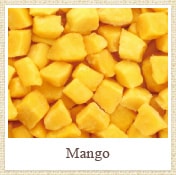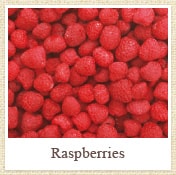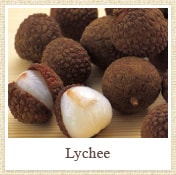 Frozen Preparedfoods

MARKET & SALES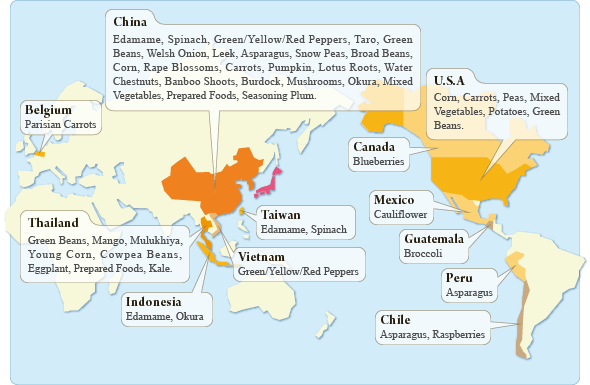 We import frozen vegetables and fruits from all over the world, namely, Asia, Noth America, South America and Europe.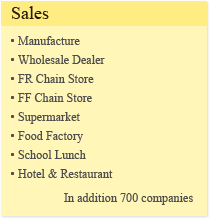 HISTORY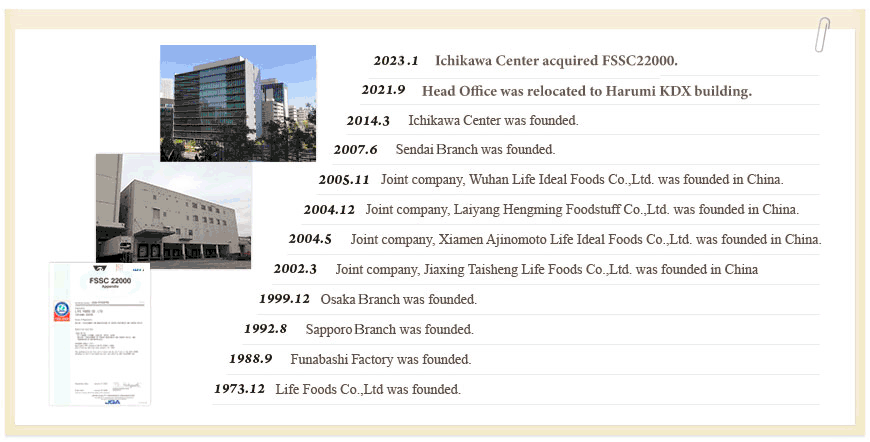 FOOD SAFETY
Life Foods has developed an agrichemical risk-control program for raw materials and the cultivations are according to that in our joint companies.
Promote the specified/Self-owned field management systems.
Manage the agrichemicals selections and the proper usage.
Analyze the agrichemical residues from field to finished products.
Operate the trace ability system in every step from field to finished products.



Head Ofiice

12-1, Harumi3-chome, Chuo-ku, Tokyo, 104-0053 Japan

Branches

Sapporo, Osaka and Sendai

Factory

Ichikawa

Joint Companies

Pioneer Foods Co.,Ltd. (Japan)
Wuhan Life Ideal Foods Co.,Ltd. (China)
Xiamen Ajinomoto Life Ideal Foods Co.,Ltd. (China)
Jiaxing Taisheng Life Foods Co.,Ltd. (China)

Website
CONTACT FORM
 * Required field
PAGE UP